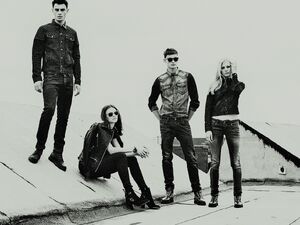 Diesel Magazine was an online magazine at the online store website by Diesel. It started in fall 2015 as "D:Code Magazine" and replaced Diesel's product specific advertisments at their central website www.diesel.com. In 2016, it was renamed to "Diesel Magazine", in 2017, it was abandoned.
Introduction
Diesel introduced the new magazine as follows:
This is for the smart rebels amongst us. Curated to convey our way of thinking and seeing the world we live in. It's about Style. Culture. And so much more. Updated weekly, these are our thoughts. Our sounds. And our friends – youthful, like-minded visionaries from the art, social, fashion and music scene. Get involved.
Contents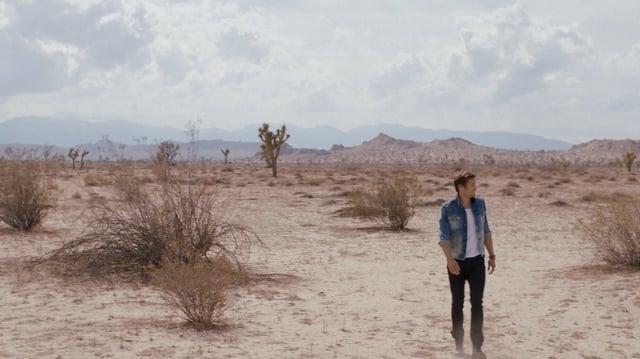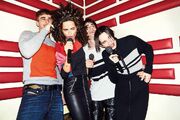 The contents of the magazine had three basic structures:
themes gave an overview over a specific theme and contained a link to corresponding product pages
stories contained a longer text about a specific topic and also a link to corresponding product pages
shop links only linked to corresponding product pages.
The magazine's contents were updated continuously so that there were no "issues" like in a printed magazine. Nevertheless, some entries were referred to as "Diesel Magazine Issues".
External links
Diesel Magazine at the UK online store website store.diesel.com, archived at web.archive.org on November 16, 2016
Diesel Magazine at the US online store website shop.diesel.com, archived at web.archive.org on May 27, 2017
References
↑ D:Code magazine story "Time Out" at store.diesel.com, September 2015, archived at web.archive.org on October 2, 2016
↑ Diesel Magazine theme "The Road to Tokyo" at store.diesel.com, August 2016, archived at web.archive.org on October 20, 2016