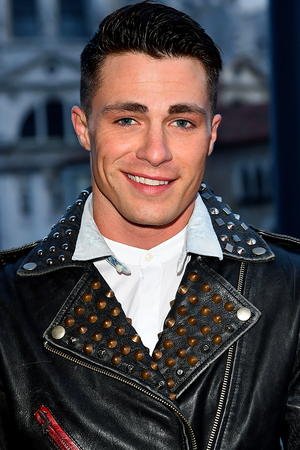 Colton Lee Haynes is an American actor and model. He was born on July 13, 1988, in Wichita, Kansas.
Colton Haynes is best known for playing Jackson Whittemore in the Teen Wolf TV series in 2011 and 2012 and Roy Harper in the Arrow TV series since 2012.
For Diesel, Colton Haynes worked as a model in the Neo-neoclassical fall winter 2014 campaign.
Images
Public appearances
Photoshoots
Modelling for Diesel
External links
Ad blocker interference detected!
Wikia is a free-to-use site that makes money from advertising. We have a modified experience for viewers using ad blockers

Wikia is not accessible if you've made further modifications. Remove the custom ad blocker rule(s) and the page will load as expected.